Smarter Surfaces for Schools & Office Contractors
Smarter Surfaces is the go-to solution for contractors specializing in schools and office construction, providing everything you need for engaging workspaces.
Whether it's transforming classrooms, meeting rooms, or general office areas, our range of whiteboard, magnetic, and projection walls turn any space into a creative canvas
Key Benefits for School and Office Construction Contractors
Project-Specific Technical Support: Get personalized, easy-to-reach support throughout your classroom or office project.
Dedicated Installation Advisor: Receive expert guidance for the installation of our comprehensive product range.
Award-Winning Products: Our offerings have garnered multiple accolades for innovation and performance.
Installation Training Program: Train your team effectively for optimal implementation.
In-Stock Products: No more waiting. Get what you need, when you need it.
Trade Prices and Accounts: Enjoy special trade prices and manage your projects through dedicated accounts. Get in touch for your order specific discount.
Contractor Product Sizes: Our products are available in various sizes to fit your office construction needs.
Comprehensive Product Range: From projection walls to magnetic surfaces, we've got you covered.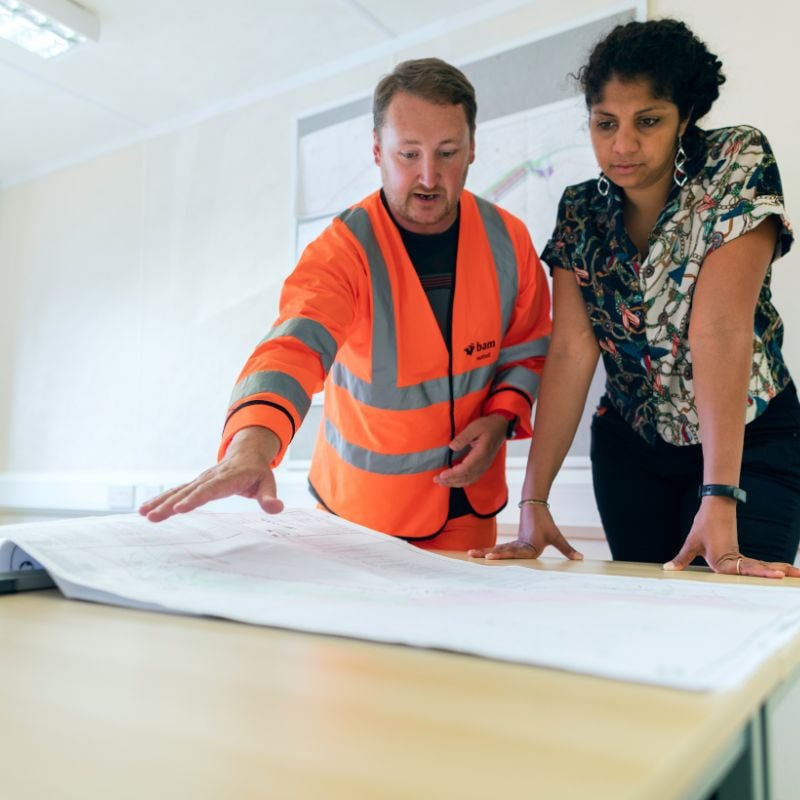 Training and Installation Guidance
Worried about getting it right? Don't be. We offer installation advice via video or phone calls, ensuring you have the guidance you need for successful office construction.
Why Work with Smarter Surfaces?
Over 15 Years Working with Contractors
For more than a decade, we have been at the forefront of workspace transformation. Our experience isn't just limited to office spaces; we've also been instrumental in creating dynamic classrooms and functional meeting rooms.
Award-Winning Products
Our products aren't just innovative; they're award-winning. Trusted by world-leading organizations, our surface solutions bring versatility and functionality to every project.
Performance Certified
Quality is our priority. All our products undergo rigorous testing to ensure they meet the highest standards for durability, quality, and fire safety.
Range of Solutions
Whether you're dealing with classrooms, meeting rooms, or offices, we offer the most comprehensive product range in the industry.
Personalized Assistance
Personalized Assistance
Your project is unique, and so are your needs. We provide dedicated support to meet the specific requirements of your office construction projects.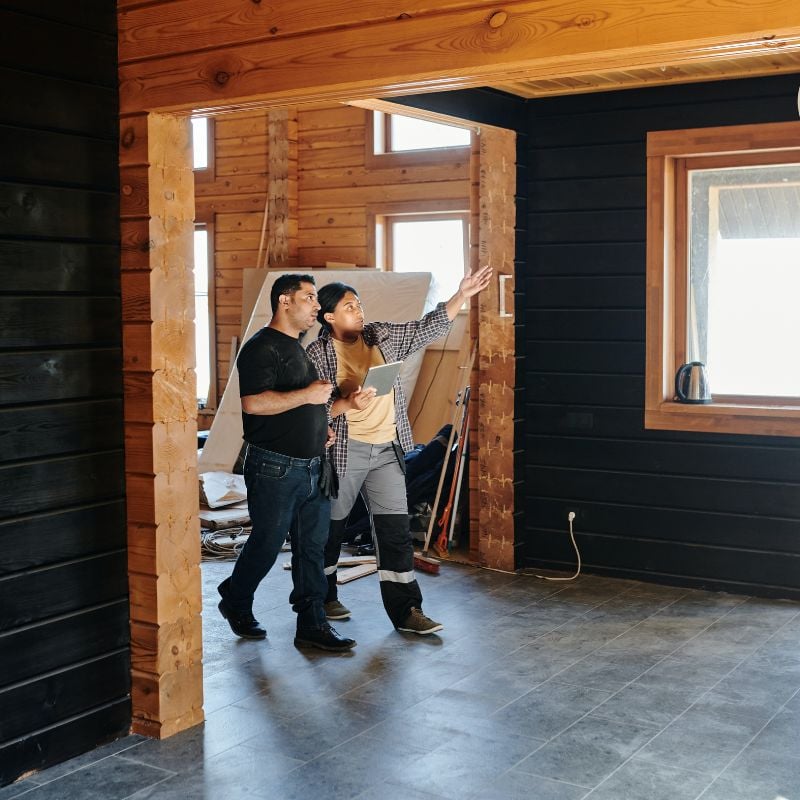 Video Caption:See Paul Kennedy from SAP on video discussing the project and Smarter Surfaces impact
What Our Clients are Saying
Converting Walls Into Creative Spaces - SAP, Citywest
"Smarter Surfaces made our walls canvases for creativity. The impact was so positive, we're rolling it out to other offices. A real game-changer." -Paul Kennedy — Director of Facilities, SAP
Transforming Entire Spaces – IBM, Porta Nuova, Italy
Smarter Surfaces contributed significantly to this office redesign being a huge success. Truly a partner, not just a vendor."-Project Manager, Marco Vella
---
Consultation and Support
We've built a reputation for unparalleled support for office construction and redesign. Our services include:
Consultation: Personalized video or phone calls with our in-house technical experts.
On-Site Meetings: Tailored discussions at your office or client site to assess needs and solutions.
Free Samples:Try before you buy to ensure our products meet your project's requirements.
Resources for Contractors
Product Guarantees
All our products come with a comprehensive warranty, ensuring peace of mind.
Certifications
 Our office construction solutions are certified for quality and performance.
Installation
 We offer step-by-step guidance for easy installation of our products.
---
Join Us
Whether you're a contractor aiming to revolutionize educational spaces, corporate offices, or multifunctional areas, Smarter Surfaces has the expertise and product range to turn your vision into reality.